Mam: Pregnant 15 weeks (Baby 13 weeks)
Start learning to sleep on your left side -- your circulation is better that way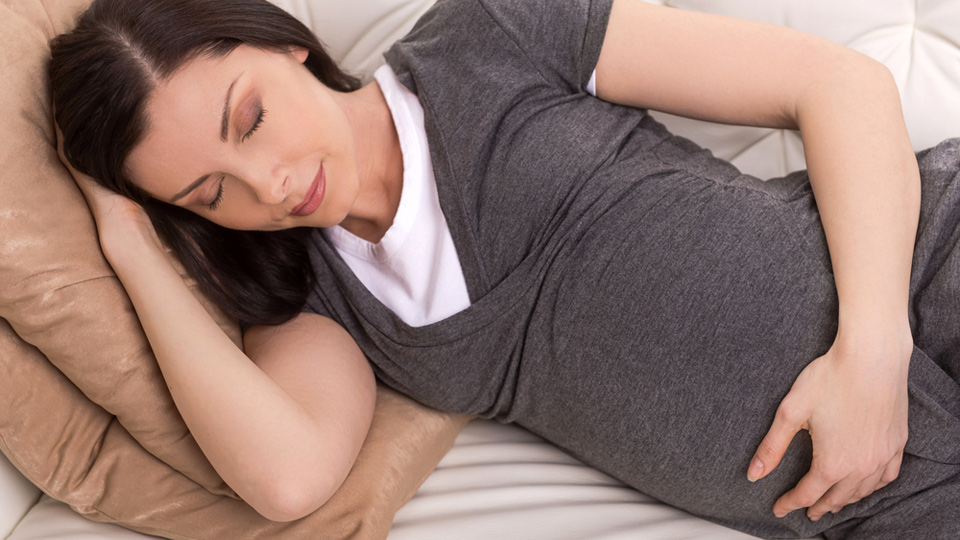 Start learning to sleep on your left side -- your circulation is better that way. Pregnancy pillows can increase comfort and support.[1]
Round ligament pain – aches in your lower abdomen – is normal because the baby is growing, but if it becomes severe see your practitioner.[2]
Pregnancy hormones affect your teeth and gums, making teeth more prone to bacteria and gums more prone to bleeding. Brush away, and be patient; this too will subside![3]
Gallery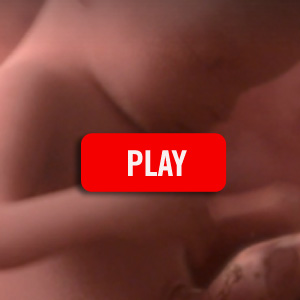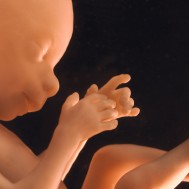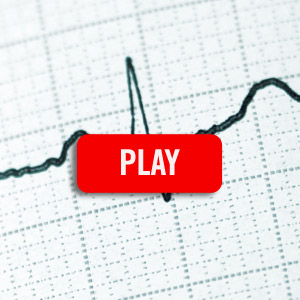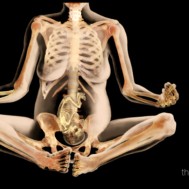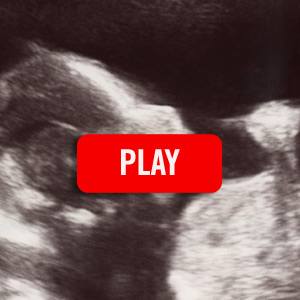 ---
References
---
---