Mam: Pregnant 24 weeks (Baby 22 weeks)
You'll receive a glucose screening between now and 28 weeks, to check for gestational diabetes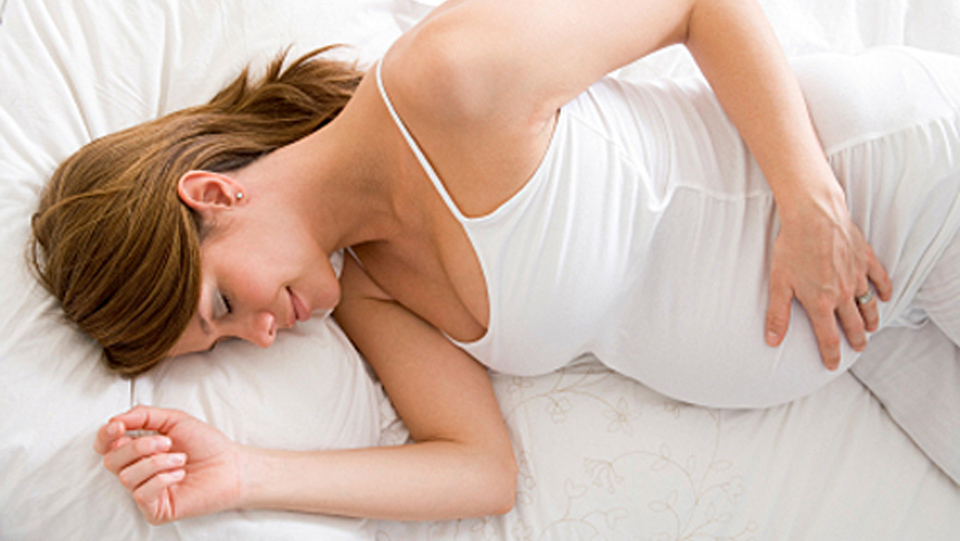 Expect to gain about a half a kilo (1lb) per week this month. You'll receive a glucose screening between now and 28 weeks, to check for gestational diabetes.[1]
You might around this time get Carpel Tunnel Syndrome which is a numbness or tingling in your fingers, hands and wrists. The swelling that's so common during pregnancy causes fluids to accumulate in your lower extremities during the day, which are redistributed to the rest of your body (including your hands) when you're lying down — putting pressure on the nerve that runs through your wrist. [2]
Just to make you feel better, you might also get constipation, migraines, back aches and leg cramps. Try to lie down as much as possible and rest and remember that most of these symptoms do not last long.
Gallery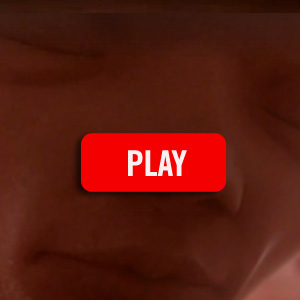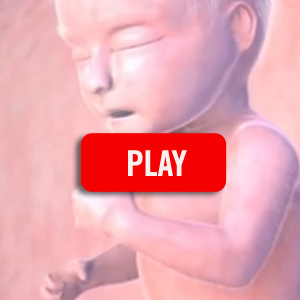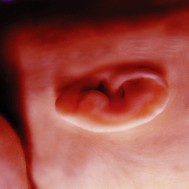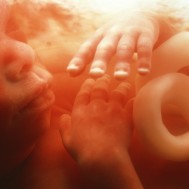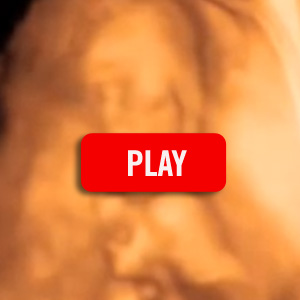 ---
References
---
---