Mam: Pregnant 35 weeks (Baby 33 weeks)
Now is a great time to do an inventory check on baby clothes, equipment, perhaps even have a baby shower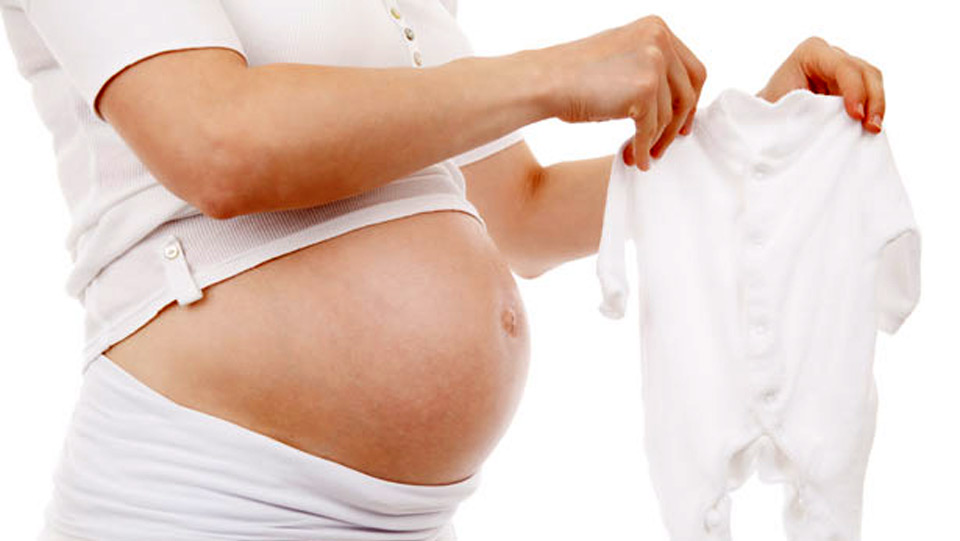 Your uterus is about 6 inches above your navel. Ask your midwife or doctor about a Group B streptococcus bacteria test; although it's not routine in Ireland it may be indicated for certain mothers.
Your ballooning uterus is crowding your other internal organs, too, which is why you probably have to urinate more often and may be dealing with heartburn and other gastrointestinal distress. If you're not grappling with these annoyances, you're one of the lucky few. From now you will more than likely see your doctor every week until the birth of your baby, you are on the home stretch now! [1]
Now is a great time to do an inventory check on baby clothes, equipment, perhaps even have a baby shower if you've been good at hinting this to your friends![2]
Gallery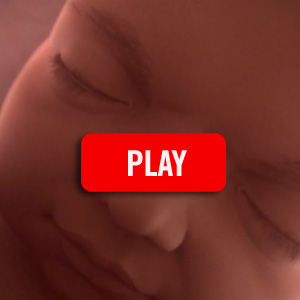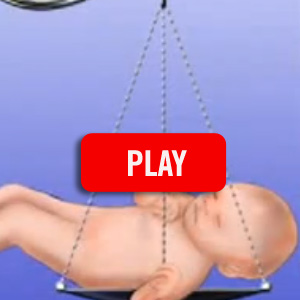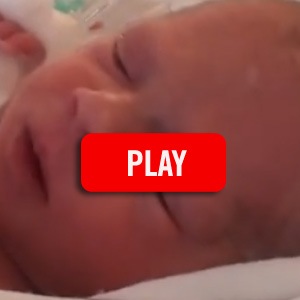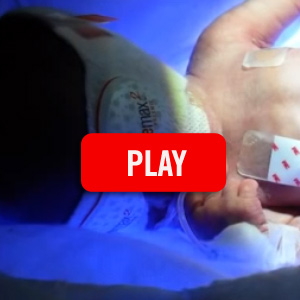 ---
References
---
---