Baby: Week 12
This week, your fragile skin is starting to cover itself with an ultra-fine, warm hair (lanugo) that usually disappears before birth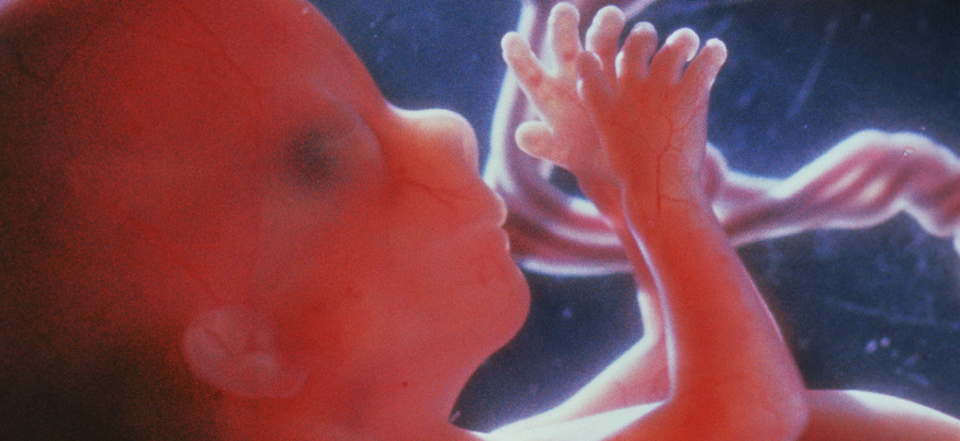 You're about 8cm long and weigh about 40g. You're about the size of your mother's fist.
Not only do you have a huge head, you're beginning to look a little funny and hairy. This week, your fragile skin is starting to cover itself with an ultra-fine, warm hair (lanugo) that usually disappears before birth. Your eyebrows and head hair are also starting to grow.
You can grasp, squint, frown, and grimace.[1] Movements are now more fluid like water ballet.
Your intestines are producing meconium (waste, which will present in his first bowel movement).[2]
Gallery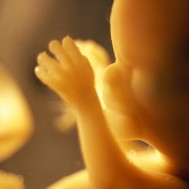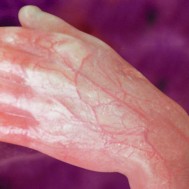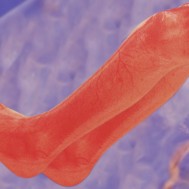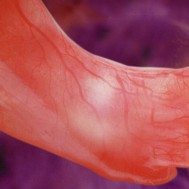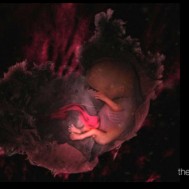 ---
References
---
---