Baby: Week 11
At this stage your arms and legs are now growing tiny bones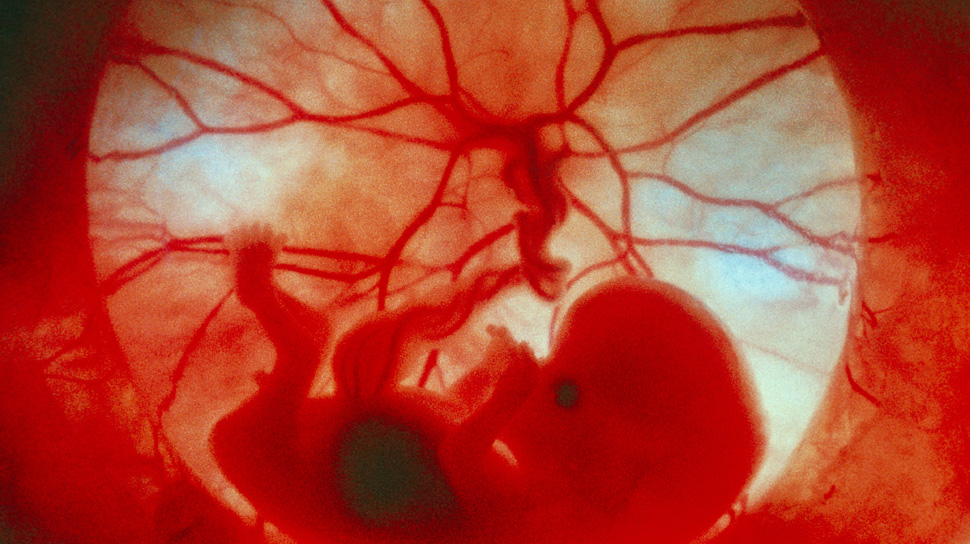 Your size: 6.7cm long, weight: 23g. You're also extremely big-headed! Tissue that will become bone is developing around your head [1], and your head is about half your total size.
Your arms and legs are now growing tiny bones, and the intestines are moving from the umbilical cord to your abdomen where they belong. You have tiny fingerprints, and sucking muscles in your cheeks. You may be able to suck your thumb! [2]
Again, the survival of the species is on your mind! Little girls now have approximately 2 million eggs in their ovaries; one million will be there at birth, with the number diminishing throughout life, with only 200,000 remaining by adulthood.[3]
Gallery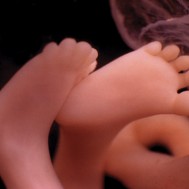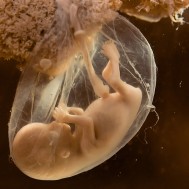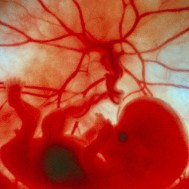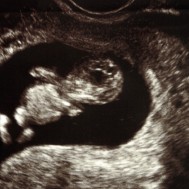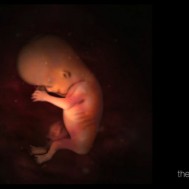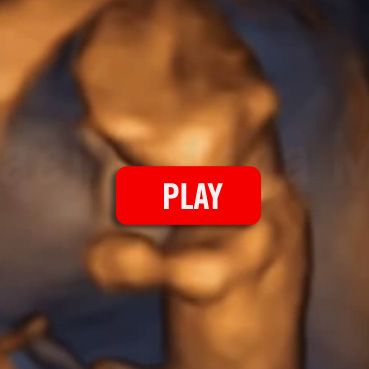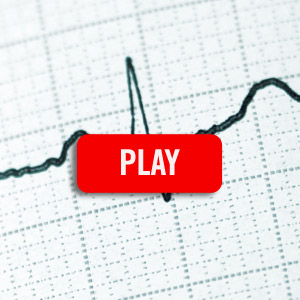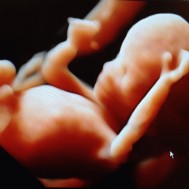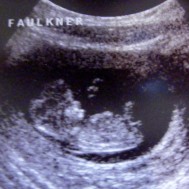 ---
References
---
---