Baby: Week 9
At 9 weeks you're like a beautiful miniature sculpture with a million details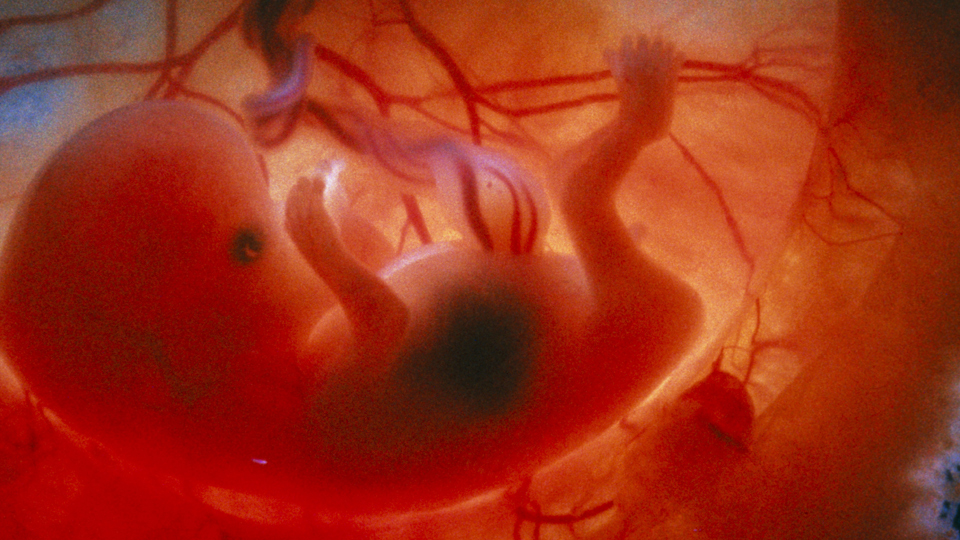 You have now entered the foetal period!
You're now about 4 cm long from head to rump. You're moving a lot, kicking and stretching. The rapid systems development that happened in the first trimester is tapering off now, and your main task has switched to growing big and strong enough to survive outside the womb.[1]

You're like a beautiful miniature sculpture with a million details. You have nasal passages, a tongue and palate.[2] Your face is well formed, and limbs are now slender. Genital organs are in place, and young girls are forming ovaries by week 11.[3] You've even been growing hair follicles![4] Your eyes are widely separated and the ears low set.[5]
Gallery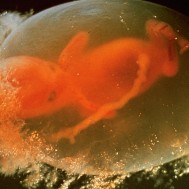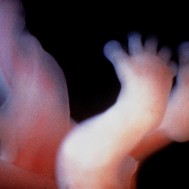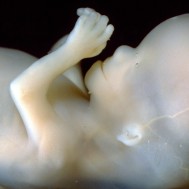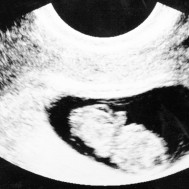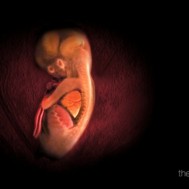 ---
References
---
---